Funderar du på vad det där spelet hette, eller vem som arrangerade det där roliga rollspelet. Kanske letar du bara efter den där nostalgiska känslan?
Här hittar du de officiella arrangemang som hände på CalCon 23!
Alla
Fredag
Lördag
Brädspel
Butik
Figurspel
Kortspel
Lajv
Övrigt
Rollspel
Scheman
Tv-spel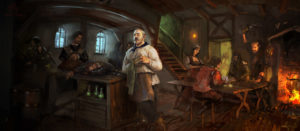 I ett skuggigt hörn i värdshuset sitter... vem?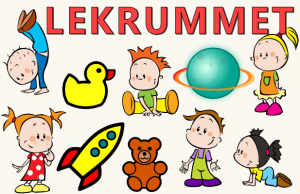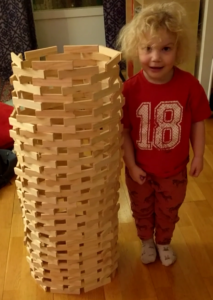 Ebbas och Josefins Torntävling
Pokémon The Trading Card Game, Kom och Byt och Spela!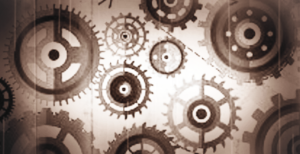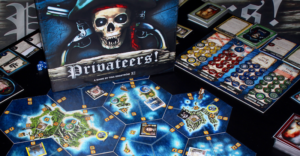 SMiBD - HiT! Visa vem som får mest fullträffar på nätet!
SMiBD - Move or Self Destruct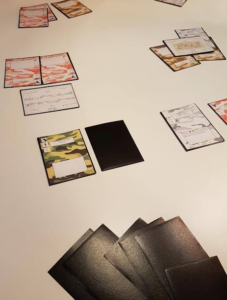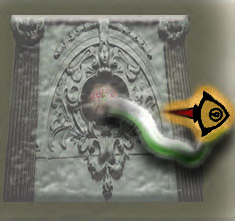 The Horrors of Cygnys Delta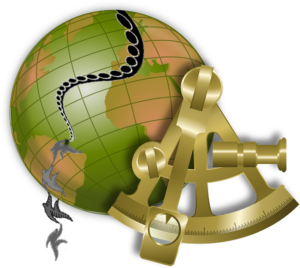 Smash bros turnering på calcon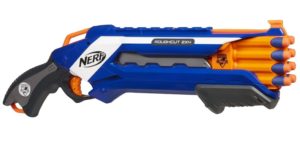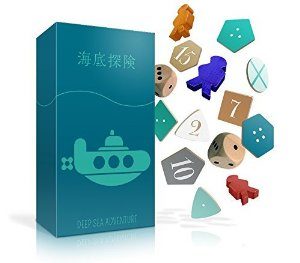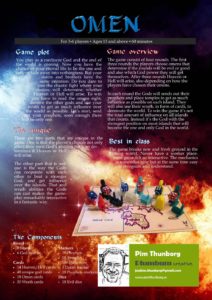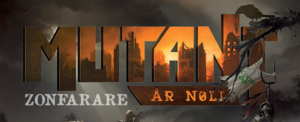 Mutant år noll Zonfarare.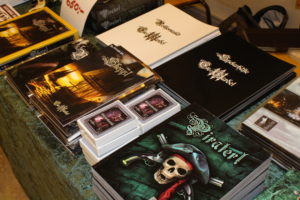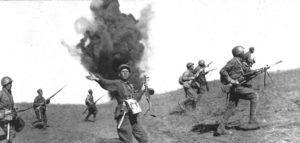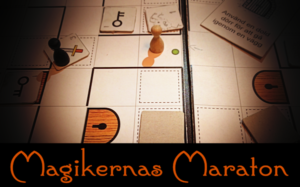 SMiBD - Magikernas Maraton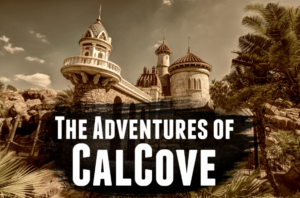 The adventures of CalCove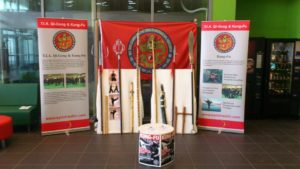 Testa traditionell sydshaolinsk kung fu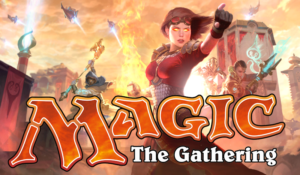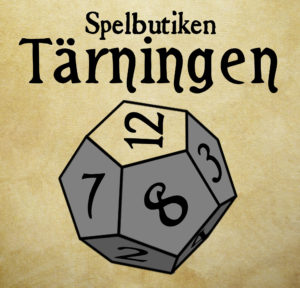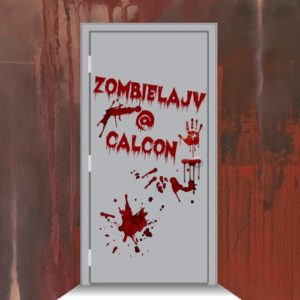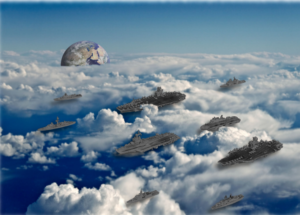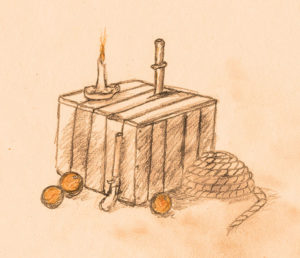 För ett par lådor apelsiner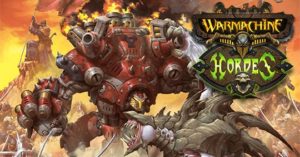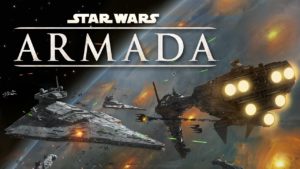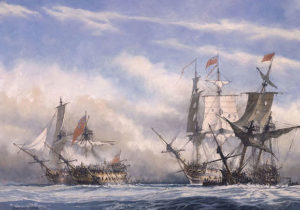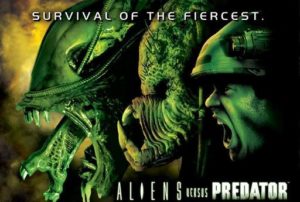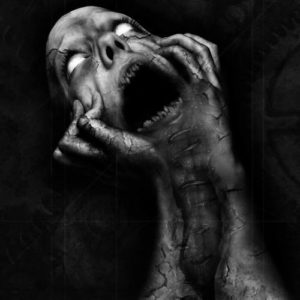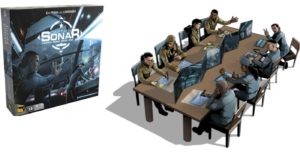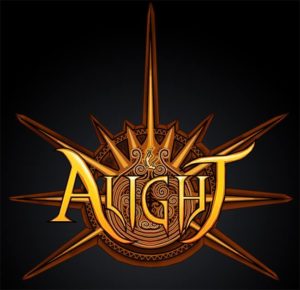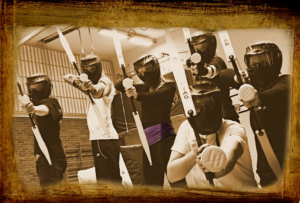 Archery Tag (på Vildarnas Ö)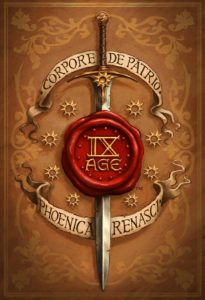 Fantasy Battles: the 9th age